Regular price
Sale price
$89.95 USD
Unit price
per
Sale
Sold out
Opium symbolizes Yves Saint Laurent's fascination with the Orient and his unique understanding of a woman's hidden emotions and inexplicable passions. Opium arouses the senses with an exotic blend of lush florals, rich spices, and deep wood notes.
Notes:
Tangerine, Plum, Cloves, Coriander, Carnation, Lily of the Valley, Rose, Myrrh, Opoponax, Castoreum, Cedarwood, Sandalwood.
Style:
An enchanting, mysterious, and intriguing fragrance inspired by the Orient.
Share
View full details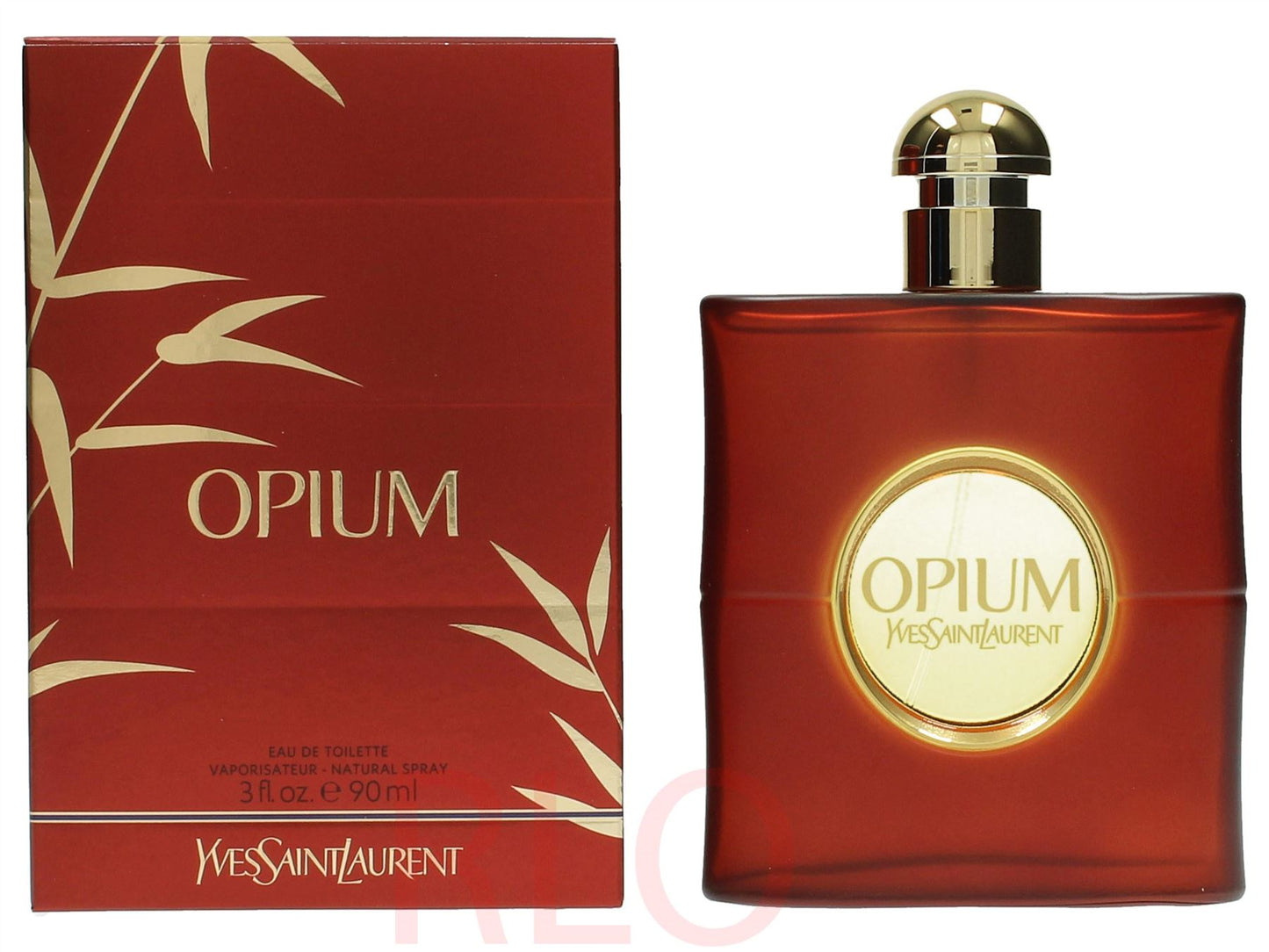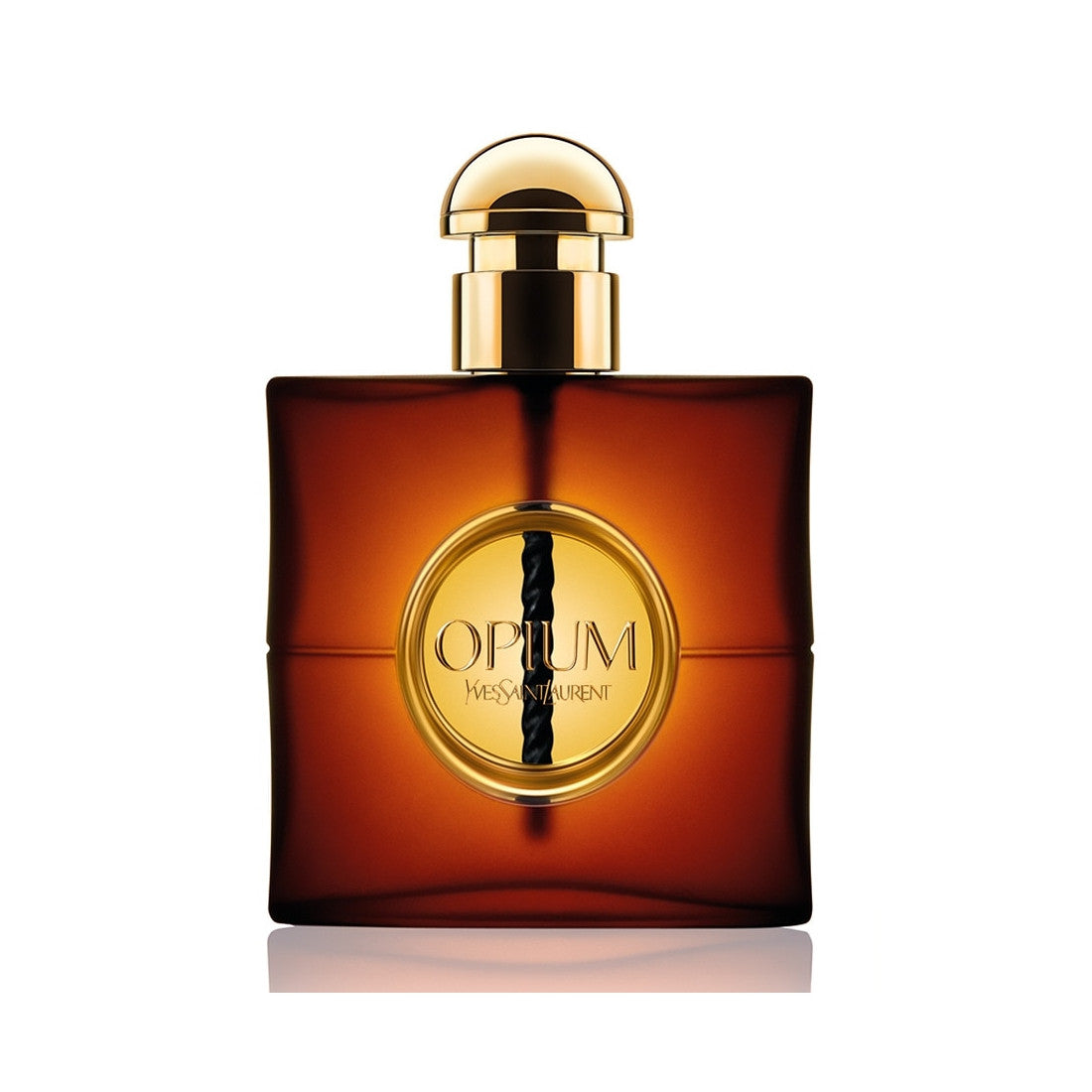 Have Loved Opium by Yves Saint Laurent since it came out in the 1980s!
It's not always easy to find those fragrances that work for you, but Opium is one that works for me. It tends to be on the pricey side, and I found the best price at Rafaelos. I don't believe that the company even produces this product any more; so what body cremes are out there in the jar are for sale at exhorbitant prices. This particular purchase, sadly, may be my last! :(